Water Heater Replacement in Los Angeles
At some point, every water heater will need to be replaced. Whether it is due to age, efficiency concerns, or unexpected breakdowns, replacing a water heater can be a necessary investment in your home. Here are some things to consider when it comes time to replace your water heater:
Your new, properly installed system will:
When shopping for a new water heater, there are several options to consider. Tank water heaters, which store hot water in a tank, are the most common type. Tankless water heaters, which heat water on demand, are also an option. They are more energy efficient but may have a higher upfront cost. Solar water heaters, which use energy from the sun to heat water, are another option for those looking to be more environmentally friendly.
Replacing a water heater is a big decision and can be a significant investment. It is important to do your research and consider all your options before deciding.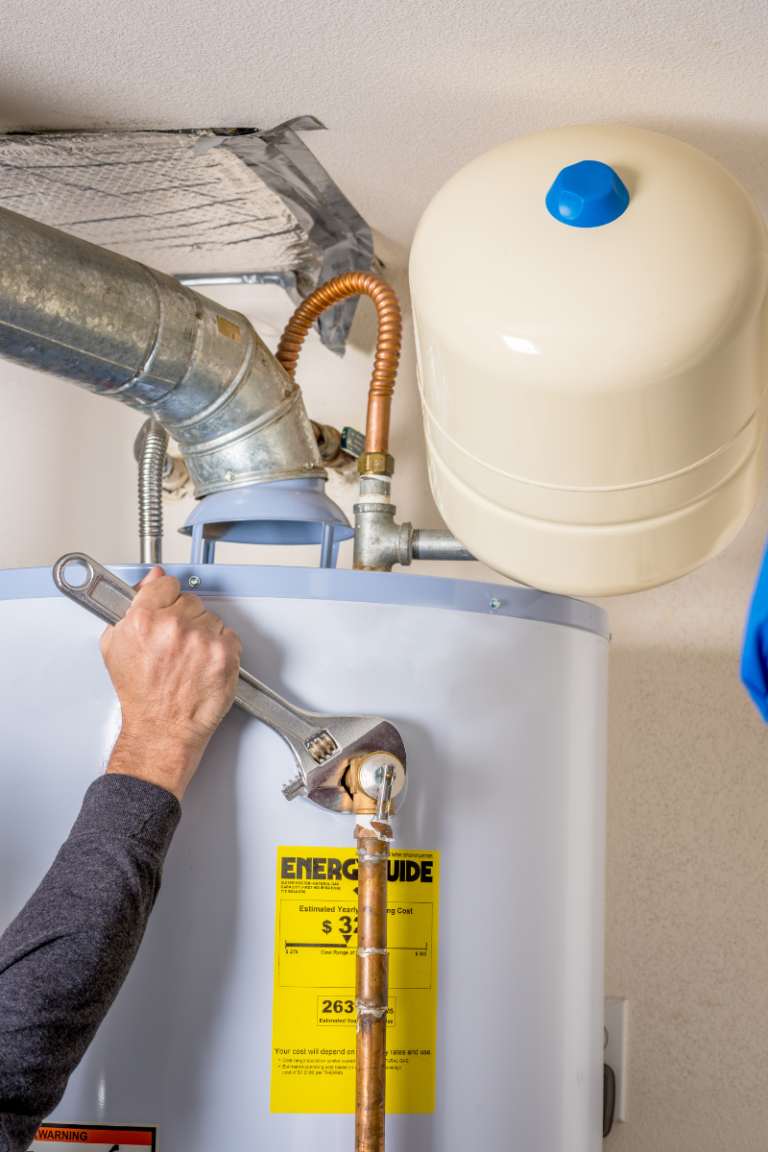 Reach out to our HVAC experts today by calling 818.734.1700.
We are committed to providing you with the skilled service you deserve!
How can I make you smile today?
Heating, Cooling, and Air Quality Experts YOU Can Trust!
We Provide Peace Of Mind And Comfort In Your Home​.