Discover the Pros 360 Difference
Indoor Comfort and Energy Efficiency Solutions
Heating & Air Conditioning Repair
in Los Angeles
At Pros 360, we serve the communities of Los Angeles in Sherman Oaks, Beverly Hills, Studio City, Encino and surrounding areas. We provide an in-depth analysis and assessment of the home and survey the occupants for their needs, wants, and desires. We then recommend solutions that are both efficient and economical to maximize your comfort and savings. Our team is licensed, bonded, and insured, and we are reputed for top-quality service and workmanship. Few of the services we offer include A/C & Heating installation, repair, and maintenance; air filtration (IAQ); thermostats; water heaters – standard and tankless; insulation and radiant barriers; solar energy systems; and energy management systems.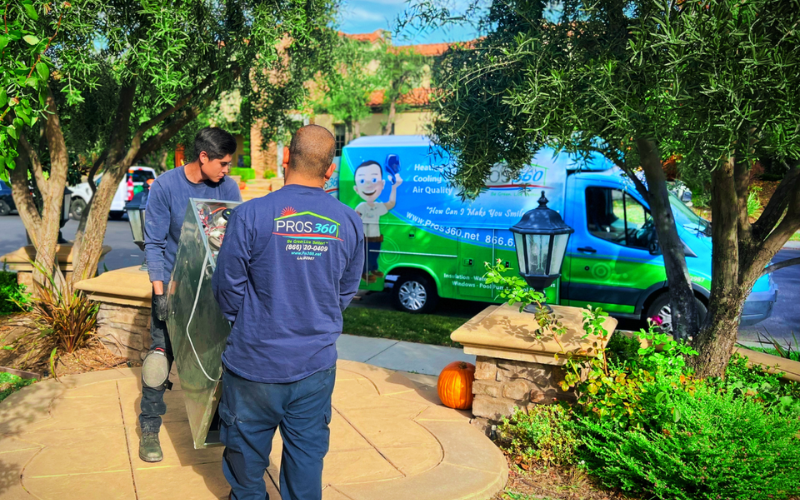 Highly Qualified HVAC Technicians Dedicated to Customer Satisfaction
When you choose our team, you can rest assured that you will be working with a company that prioritizes customers above all else. We hold an outstanding record with the Better Business Bureau, the Contractors State License Board, and, most importantly, the customers we serve every day. Additionally, we have proven time and time again that our professional technicians and installers are among the best in the industry, the reviews they get are top notch; most importantly they care and take pride in their work. Our team also proudly participates in most, if not all, of the energy efficiency programs available to our customers, offered by the state, county, or your utility company. Our goal is to provide our customers with the resources necessary to enhance their comfort and minimize their energy consumption.


Let Pros 360 Provide You with the HVAC Service You Need Today
At Pros 360, we are proud of our reputation for providing exceptional customer service to our clients – most of whom have been with us since we opened our doors. We have over 25 years of experience in the HVAC and construction industries, and we know what it takes to be in service and satisfy the diverse needs of our customers: efficient service that utilizes innovative solutions so that we are able to exceed expectations.
Together we ensure the best quality service for you
Meet the Management Team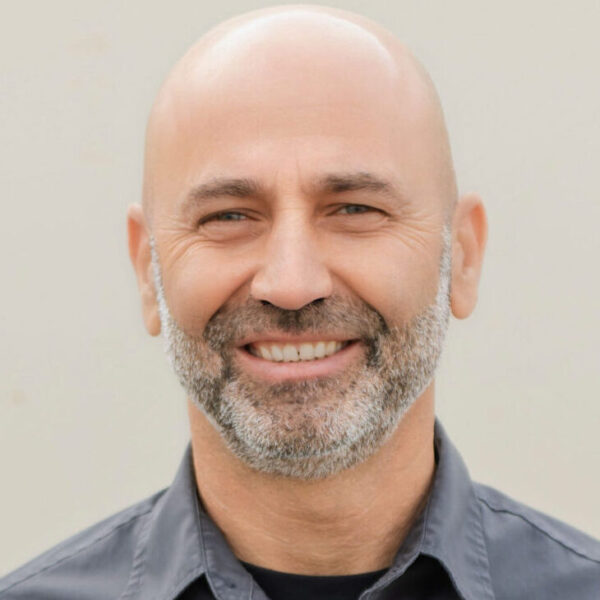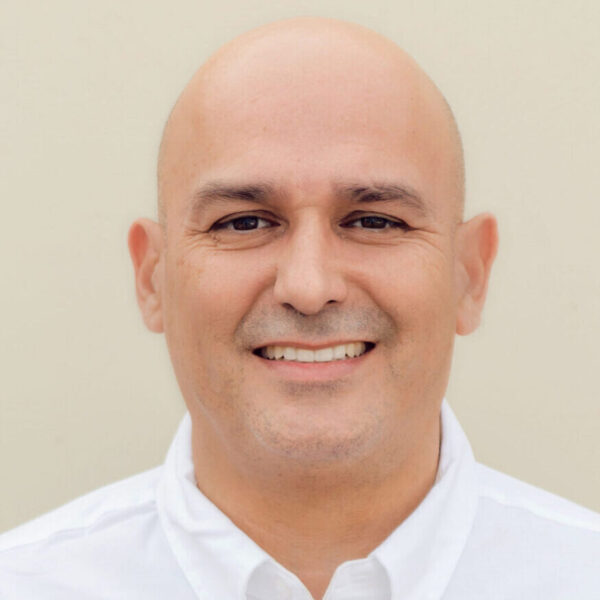 Serving the Los Angeles Community Since 1995
At Pros 360, we work tirelessly to ensure that our customers receive the world-class service they deserve. Having a home comfort system that works reliably and efficiently is extremely important to your overall quality of life – not to mention your budget. As Sherman Oaks HVAC experts, we are prepared to provide you with extensive experience and a total commitment to perfection.
Skilled Heating & AC Repair in Los Angeles
Pros 360 is here to support all of your health, safety, comfort, and energy efficiency needs! From the initial assessment of your home, we focus on optimizing results and taking advantage of the "whole house as a system" concept. Our field representatives and technicians are able to assist you with your Sherman Oaks air conditioning, heating, ventilation, indoor air quality, water heater (tankless & standard), insulation, windows and all other energy efficiency needs. We provide you with the utmost indoor comfort, while utilizing cost effective, environmentally friendly and innovative methods with lasting results.
Our mission is to facilitate the needs of our clients in a timely manner, while delivering safety, comfort, efficiency, savings and most importantly customer satisfaction.
We at Pros 360 believe that a satisfied customer is a customer for life. With over 15 years of experience, we continually strive to provide reliable, prompt, and efficient service. Being consumers ourselves, we understand how stressful it is when the need for service arises. Whether it is the breakdown of appliances or any other equipment at home or in the office, we make it our goal to constantly deliver fast, personalized and reliable service.
Our Code of Ethics
At Pros 360, we are committed to exceed our customers' expectations time and time again by consistently providing them with high quality products, services, outstanding experience, and best value for their money.
As a Customer Centric organization we put the customer at the heart of everything we do – we act with integrity and accountability, and we are fully committed to adhere to higher standards with a "Can-do" attitude.
Call our team of heating and air specialists serving La Canada, Burbank, Chatsworth and beyond to get started! We have decades of experience helping countless families just like yours improve their home comfort systems!
Reach out to our HVAC experts today by calling 818.734.1700.
We are committed to providing you with the skilled service you deserve!
How can I make you smile today?
Heating, Cooling, and Air Quality Experts YOU Can Trust!
We Provide Peace Of Mind And Comfort In Your Home​.