HVAC Furnace Service in Los Angeles
Benefits of a Gas Furnace
If you are looking for a new heating system, one of the options is a gas furnace. Gas furnaces continue to be one of the most popular heating options among homeowners for their ability to heat air at a higher temperature while using less energy and costing less money.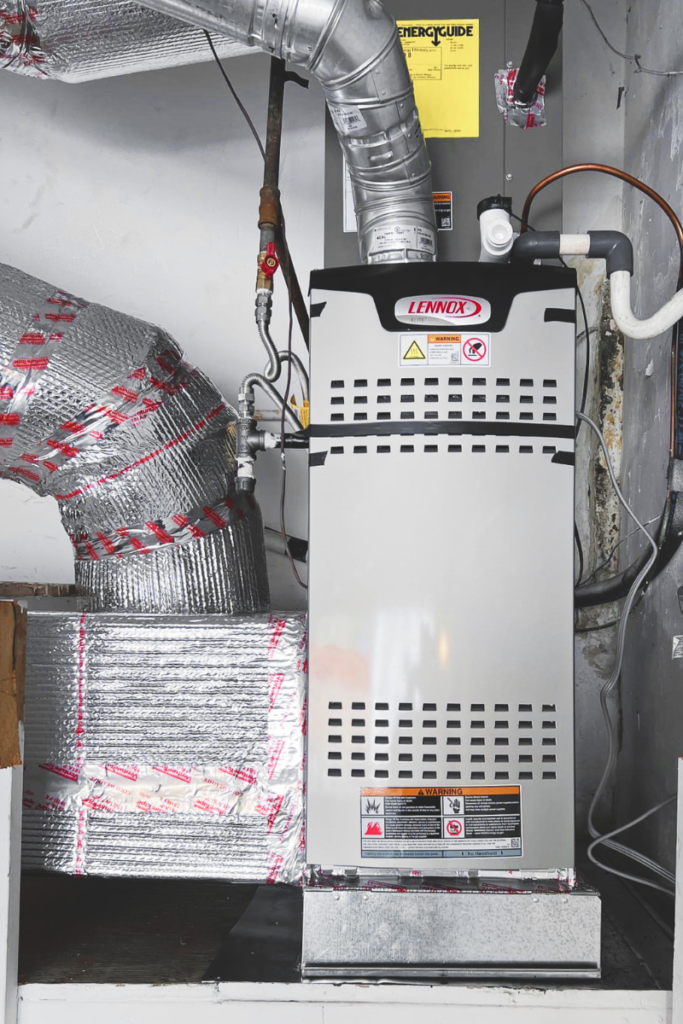 Pros 360 is installing trusted brands gas furnaces. Our professional team can help you with your options and provide you with a thorough assessment of your home to find the right gas furnace that best suits your comfort, needs and budget. Just give us a call and we'll get started with a free, detailed estimate right away.
Choosing a New Gas Furnace
Whether you're looking for a furnace replacement or you need a new one installed in your home, Pros 360 is ready to help. With over 25 years of industry experience, we know that every home has different comfort needs. That is why we make sure that our recommendation is based on a thorough evaluation of your home as well as your specific preferences. You can trust that our technicians have the proper training and expertise to help you find the right gas furnace for your home.
Below are some important factors we consider when helping you choose a new furnace:
While gas furnaces are generally safe, we advise you to leave the installation to our professional team. Pros 360 provides a free, detailed estimate and ensure that we stay within your budget. We also offer flexible financing options to help when needed.
Reach out to our HVAC experts today by calling 818.734.1700.
We are committed to providing you with the skilled service you deserve!
How can I make you smile today?
Heating, Cooling, and Air Quality Experts YOU Can Trust!
We Provide Peace Of Mind And Comfort In Your Home​.