Is a Split AC the Right HVAC Option for Your Home?
Primarily designed to cool a single room or space, a split air conditioner consists of a traditional (although small) outdoor unit connected to an indoor air handler which distributes the cool air to the room. There are a number of advantages to this type of cooling system, namely that they do not require the presence of any ductwork. For those living in homes without existing air ducts, this can be one of the most cost-effective, time-saving options for enhancing your indoor comfort.
Call Pros 360 to learn about our Los Angeles split air conditioner services and products. You can reach us online or by phone at 818.734.1700.
Benefits of a Split Air Conditioner
There are many reasons to choose a split air conditioner system for your home's cooling.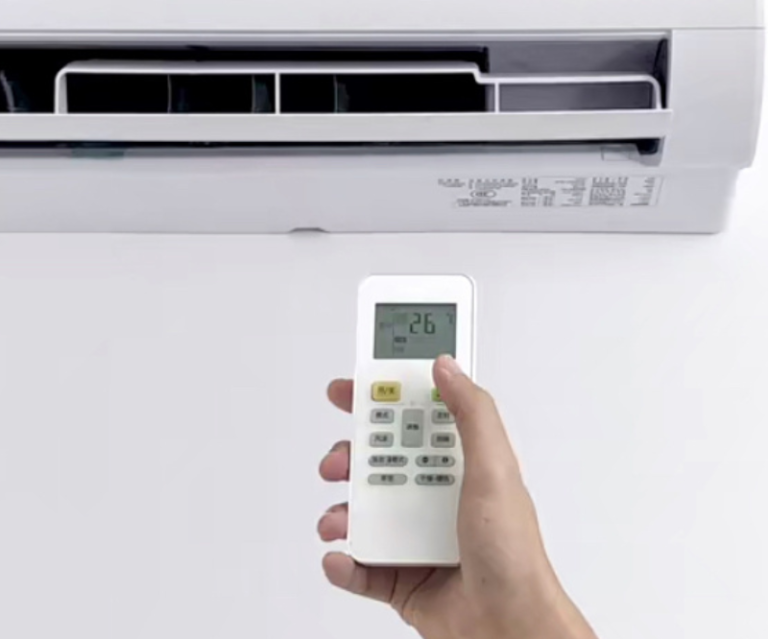 Some of the main advantages of split air conditioners include:
If you want to add cooling to a single room or space or need to get rid of loud window units, consider a split air conditioner from Pros 360. We offer top-quality products, as well as reliable, long-lasting installations and replacements. Our team can provide you with a free estimate for system installation and replacement. If you're experiencing problems with your existing unit, you can trust our highly trained team with outstanding repairs. We offer honest, upfront pricing and a number of financing options designed to make your next HVAC service easier than ever. Our team always treats you and your property with respect and we're available to assist you 24 hours a day, 7 days a week, 365 days a year.
Give us a call at 818.734.1700 to learn more about our split air conditioner services in Los Angeles.
Reach out to our HVAC experts today by calling 818.734.1700.
We are committed to providing you with the skilled service you deserve!
How can I make you smile today?
Heating, Cooling, and Air Quality Experts YOU Can Trust!
We Provide Peace Of Mind And Comfort In Your Home​.