Improve the Air You Breathe Every Day
There's more to a working heating & cooling system than just being comfortable and saving on your energy bills. Have you considered the indoor air quality of your Los Angeles-area home? According to the American Lung Association, poor indoor air quality can cause or contribute to the development of infections, lung cancer, and chronic lung diseases such as asthma. In addition, it can cause headaches, dry eyes, nasal congestion, nausea, and fatigue. Our team of Sherman Oaks indoor air quality specialists can work with you to ensure that you and your family are free of these problems as much as possible.
Proper ventilation along with clean air can greatly reduce levels of indoor air pollutants. The American Lung Association suggests that "the best way to control these pollutants is to make sure appliances are installed and maintained by reliable professionals." To ensure your health and safety, Pros 360 offers a wide variety of indoor air quality solutions which are tailored to your home and family's unique situation. Our expert technicians are able to identify, recommend and implement the most suitable solution for your needs.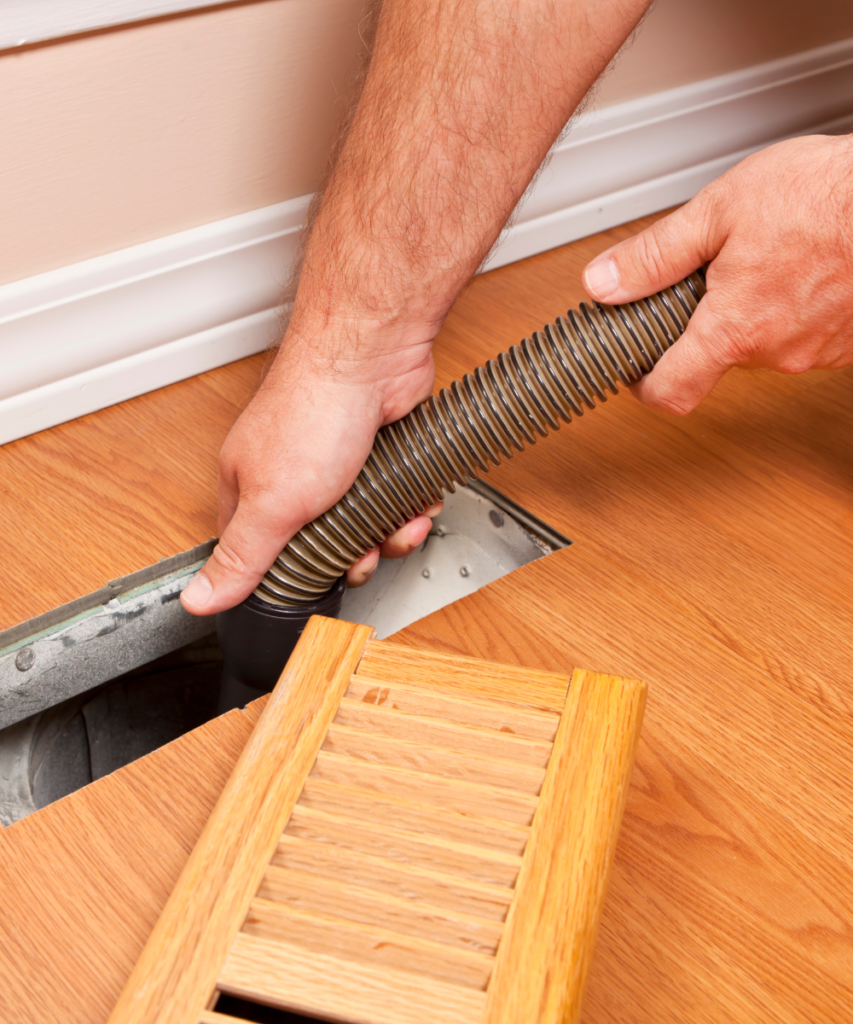 Our indoor air quality services include:
Call us today at 818.734.1700 to find out more about how we can assist you in having fresh, healthy air in your home! Our Los Angeles indoor air quality experts are prepared to answer all of your questions.
Reach out to our HVAC experts today by calling 818.734.1700.
We are committed to providing you with the skilled service you deserve!
How can I make you smile today?
Heating, Cooling, and Air Quality Experts YOU Can Trust!
We Provide Peace Of Mind And Comfort In Your Home​.