The Best Heat Pump Service in Los Angeles
Because of its high level of efficiency, a heat pump is one of the most common types of heating and air conditioning systems available today. Our team of HVAC specialists can work with you to determine what system would be best for your home!
A heat pump differs from a traditional heating system in that it moves heat rather than producing it. This allows it to function as an air conditioning system in the summer and a heating system in the winter. It's compact, efficient, and environmentally friendly.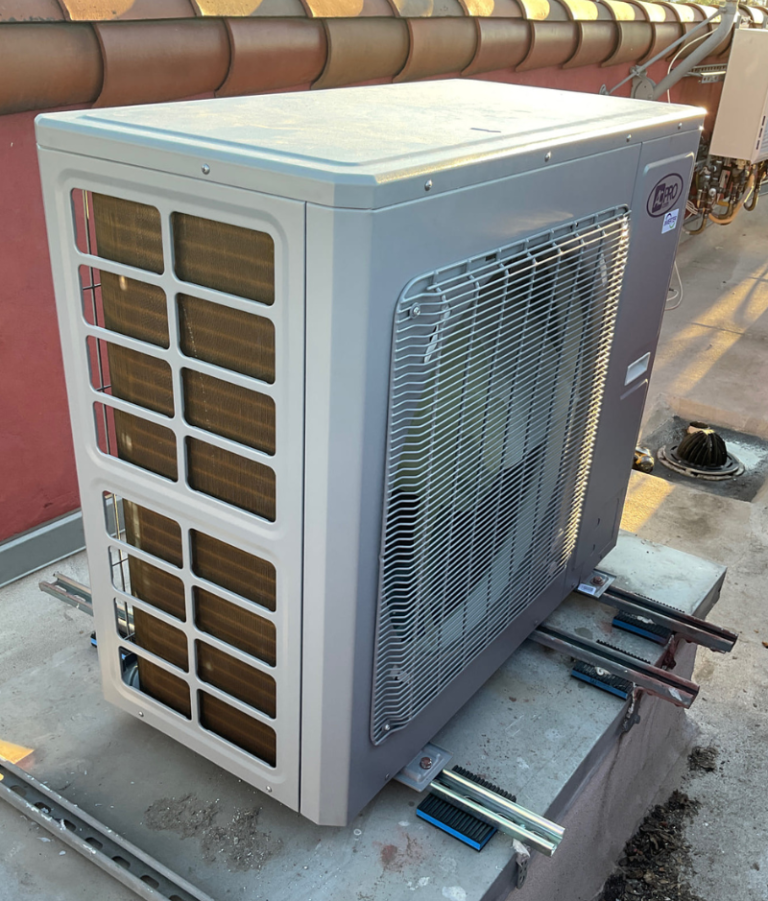 Benefits of a heat pump include:
The efficiency of a heat pump, as well as the fact that it's a heating and cooling system in just one unit, makes it one of the most common HVAC systems in use today. The one main downside of a heat pump is it begins to lose both efficiency and heating power in very cold weather.
A dual fuel heat pump solves this problem by combining a heat pump with a gas furnace. The heat pump runs the cooling and heating most of the time except when the heat pump begins to lose efficiency – when that happens, the gas furnace kicks in and assists the heat pump. This ensures your home is always supplied with warm air, even on the coldest days.
If your home's heat pump has trouble keeping your house warm on cold days, consider a dual fuel heat pump from Pros 360.
Reach out to our HVAC experts today by calling 818.734.1700.
We are committed to providing you with the skilled service you deserve!
How can I make you smile today?
Heating, Cooling, and Air Quality Experts YOU Can Trust!
We Provide Peace Of Mind And Comfort In Your Home​.