#Burbank #HomeOwnership
Rebate Alert!
OCT. 2013 — Burbank, Calif. homeowners can save thousands of dollars on heat pump-based HVAC systems for a limited time. Pros 360 is your participating service provider for installations and we want to make your home our next assignment!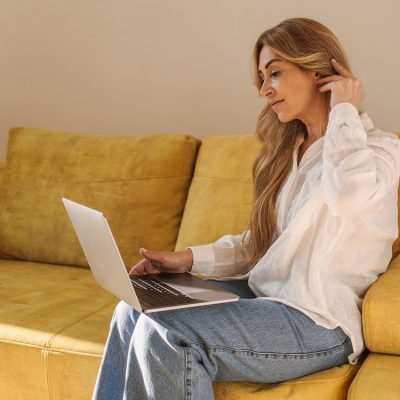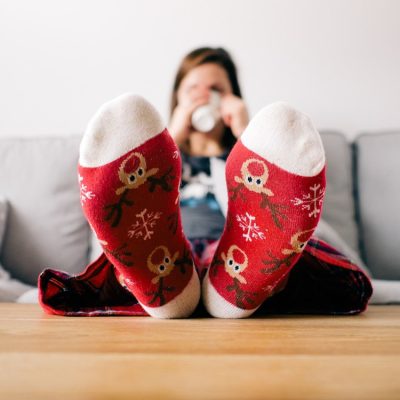 Upgrading to a heat pump
More efficient, cost effective!
Pros 360 can make even those most complex upgrades seamless, and now with the Electrify Your Home rebate offered exclusively to homeowners in Burbank Calif., we can also help you save thousands on new equipment!
No matter what your needs are, Pros 360 can handle it!
Whether residential or commercial, big or small, simple or complex,  our professionals at Pros 360 can help you find the best heating solutions for your home or office. Burbank homeowners have a special rebate in store, but we can serve any home or office in the Los Angeles area.

We have hundreds of 5-star ratings for our work! View some of our customer testimonials below and contact us today to get started on your home or office.
How can I make you smile today?
Heating, Cooling, and Air Quality Experts YOU Can Trust!
We Provide Peace Of Mind And Comfort In Your Home​.